My car will only be ready towards the end of the week. In the meantime, my bro who is outstationed for the whole month, has let me use his car. Alhamdulillah.. BUT.. kereta dia, too BIG for me. Do you all know how small I am?
You all think, I boleh bawak kereta ni tak?
Of course, tak boleh. Berapa tonne sey. But drive it, insyaAllah ok.
Corny jokes aside, masa baru2 drive, stress sikit. Too big to handle. I miss driving blossmobile. :( Although I'm still thankful for the
truck
car.
I had a weird but funny and nice dream yesterday morning.
It was a dream about having a dream. And waking up to wanting to write the dream down, and I woke up and really recorded the dream down.
There were many special appearances in the dream. My whole family, my parents, my sisters, YT, BQ and even my late grandmother. =D There was about the vacation, the banjir, duduk kat rumah kampung, about wanting to take photos.. macam2 story ah.
But I think it's too long to post here. Plus you know how dreams are.. strings of unrelated events, people and places. I don't want to bore and confuse you all.
Among my favourite scenes in that dream was when I was swinging on a ladder, and sliding down the hill head first.
While on the subject of dreams, I'd like to share with you, this hadith that I came across before:
Narrated Abu Sa'id Al-Khudri:
The Prophet said, "If anyone of you sees a dream that he likes, then it is from Allah, and he should thank Allah for it and narrate it to others; but if he sees something else, i.e., a dream that he dislikes, then it is from Satan, and he should seek refuge with Allah from its evil, and he should not mention it to anybody, for it will not harm him." Sahih Bukhari, Volume 9, Book 87, Number 114
Here are some pics.
Not from the dream, of course - but from my life in the past week or so..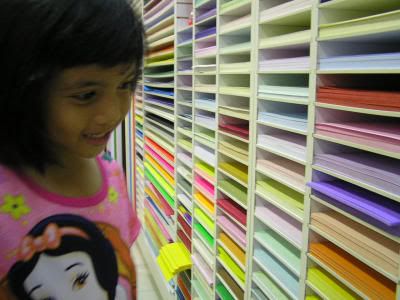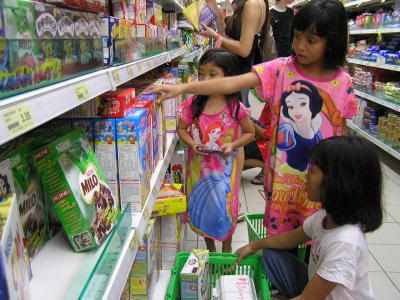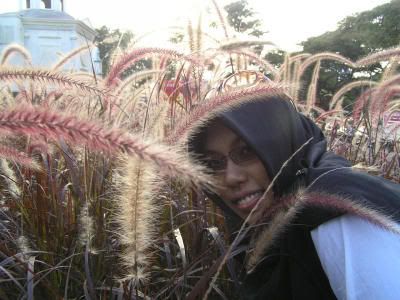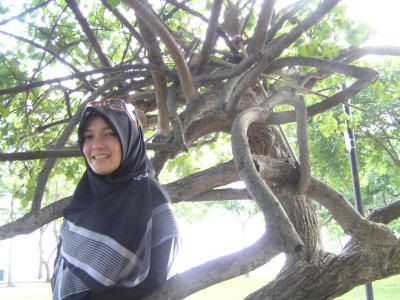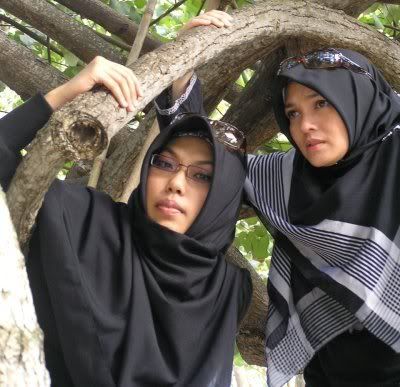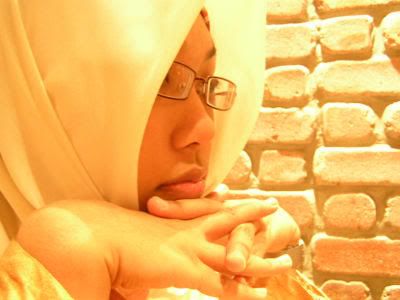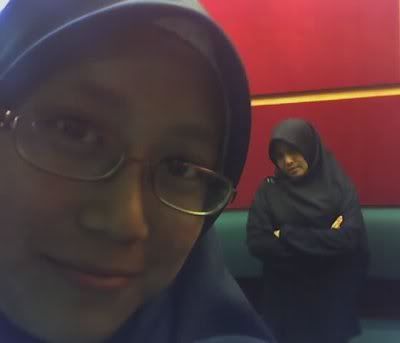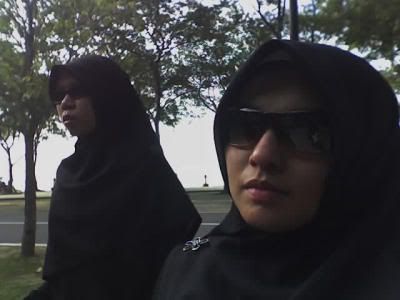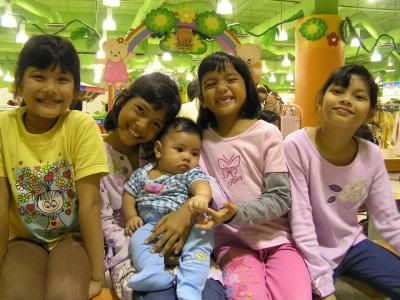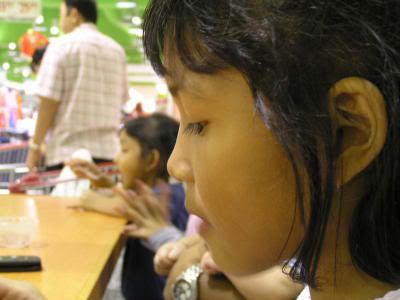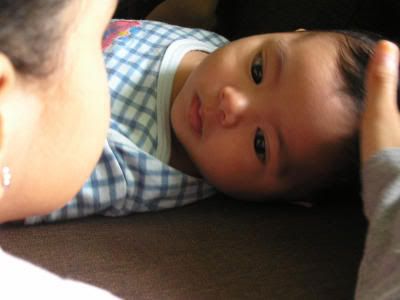 Have a good week ahead.