kaifa hal? wa kaifa imanukum?
(how are you? and how's your iman?)
I hope it's ok for the 1st and improving for the latter.
been busy in Ramadhaan, but regretfully not busy enough with deeds for the soul.
may i improve in that area, especially in the coming last 10 days.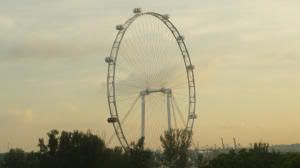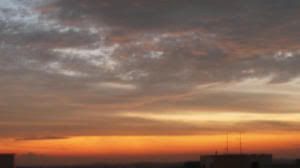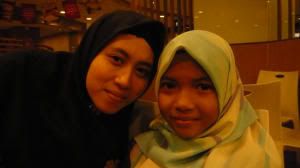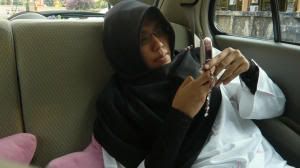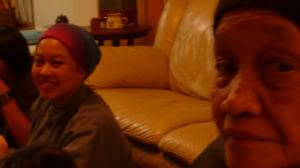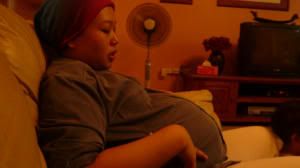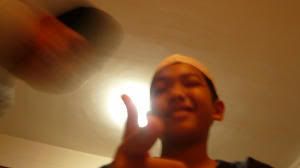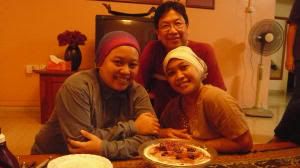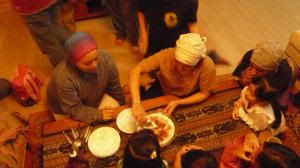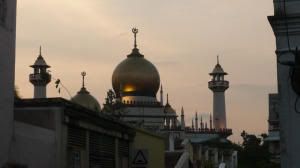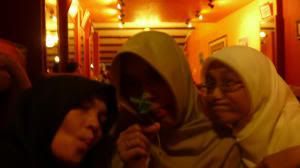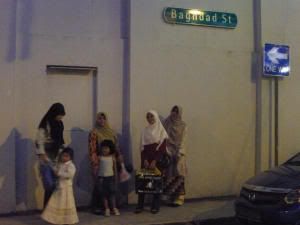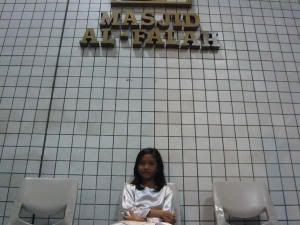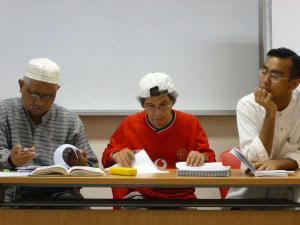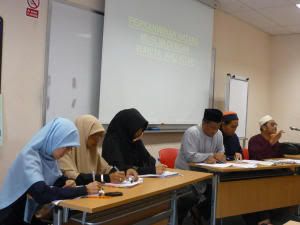 happy birthday cik alin, cik yan and dadha.
and syabas to our team for the very good debate last saturday.